LEAVE HIM ALONE! HE IS NOT A SHIRTLIFTER, AN ARSE PIRATE, A POUF, A FAG (FLAMING AND OTHERWISE), A PILLOW BITER, A (BOG, DIZZY, SCAT, ET AL) QUEEN, A DUCKIE, A FAIRY, A SAUSAGE JOCKEY, A SHITE-STABBER, A TWINK, A WOOLY WOOFTER, A COCKGOBBLER OR A PENISMEISTER! HONESTLY, YOU LOT HAVE NO RIGHT TO SAY THAT ABOUT SIRIUS CONSIDERING HOW FAR UP HIS ARSE YOU ALL ARE STICKING YOURSELVES!

FOR EDUCATIONAL PURPOSES, LET ME TAKE A MINUTE HERE TO SHOW YOU WHAT IS GAY: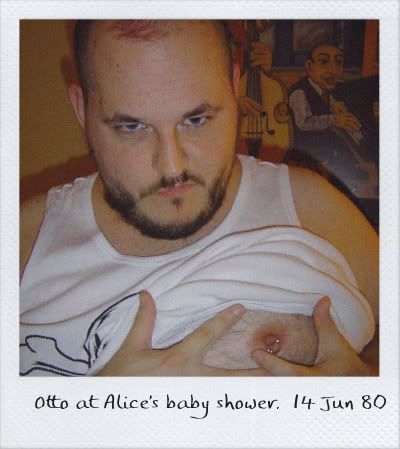 AND I HAVE A LOT MORE FROM WHERE THAT CAME FROM SO BE NICE!